Manage your PPA with ease
Forecast your revenue, run tenders and sign PPAs online through our one-stop PPA management platform. Stay in control with real data insights: see site-specific PPA price estimates, compare bids like-for-like and obtain maximum market reach. The simple and intuitive platform will help you make informed decisions, save time and achieve the best results.
PPA offtakers
ready to bid for your energy.
renewable generators
maximising the value of their PPAs through the platform.
installed capacity
using our market insight and tracking tools.
Grow all revenue streams
Capture additional revenue for your site through embedded benefits and renewable certificates. Our team of experts can help you optimise and manage all your renewable energy contracts. We can ensure you minimise risks and maximise the value of your assets.
Empowering renewable generators
Renewable Exchange is trusted by nearly 2000 independent generators, including private asset owners and major portfolio managers. The platform is available to generators of all sizes from single unit assets to multi-gigawatt projects. All renewable technologies are welcome including wind, solar, hydro and biomass.
Our mission
We're here to make the renewable power trading market fair and transparent. We give you real market leverage providing access to the entire market, accurate data and functional software solutions. We help you de-risk your operations, amplify results and make the right decisions for your assets with confidence.
"By using best in class technology like the Renewable Exchange platform we are able to quickly run, evaluate and execute competitive tenders. Accessing a wider pool of suppliers in a simple and resource light manner has enabled us to respond to wholesale power price movements and optimise the execution of our PPAs without committing significant resources"
Darryl Murphy
- Head of Infrastructure at
Aviva Investors
"Renewable Exchange provides us with an efficient and thorough way to tender multiple sites across various portfolios simultaneously. It also allows us to easily choose when to tender, which in increasingly volatile markets adds real value. The breadth of off-takers covered also gives you confidence that you are not missing out on any potential buyers."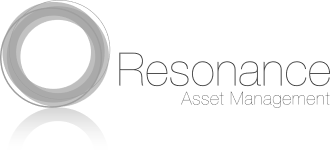 Orlando Hilton
- Investment Director
Resonance Asset Management
"The platform offered quick and easy comparison of multiple quotes for multiple generation sites coupled with unparalleled speed of execution. We will definitely be back for more!"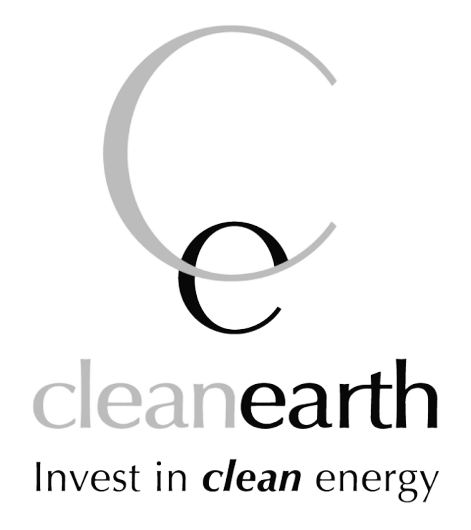 Sean Notley
- Director
CleanEarth Energy
"Renewable Exchange continues to deliver value for our assets in a transparent and dynamic way. The platform provides flexibility by allowing us to decide when we tender, and so enabling us to react quickly to market movements. The platform also allows us to select the counterparties with which we execute as required by our stakeholders."
Jolyon Ridgwell
- Investment Manager at
Blackfinch Investments
"Renewable Exchange offered a simple and transparent way to sell our power. There were a large number of major parties bidding on our assets whom I wasn't aware were participating in the market. Execution was straightforward and saved a lot of resources in our business."
"I manage a diverse fund of renewable generation assets including hydroelectricity, on-shore wind, biogas and AD. I found the Renewable Exchange platform extremely easy to use and by providing us with a daily renewal price for each of our sites we were able to time the market and execute the contracts when power prices spiked."
Leif Beckers
- Investment Manager
Albion Capital
"PPA management can be a skill that's missing from some community organisations so PPA management platforms such as Renewable Exchange could well be very helpful to many other organisations in the future."
Alex Ferraro
- Development Officer at
Egni Co-op
#2000 Power Purchase Agreement Executed via the Renewable Exchange Platform!
A big thank you to our customers for their trust.
We will keep growing together.
Katie Baghdadi joins Renewable Exchange as Head of Finance.
We continue our strategic expansion in Europe. New office opens in Mainz, Germany.
Questions?
We're here to help! Here are a few ways you can reach us:
Or simply fill in the form below and we'll get back to you.