Careers
Our people are what makes us succeed. As a quickly expanding business, we always look for more talented individuals to join our team.
Explore our current vacancies or send us your CV and covering letter to be considered for any future careers opportunities: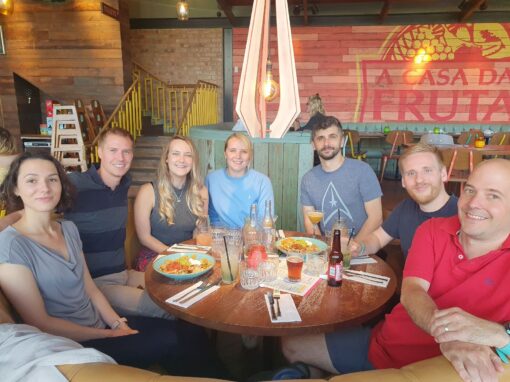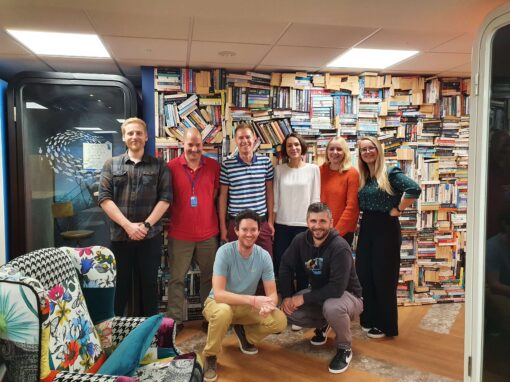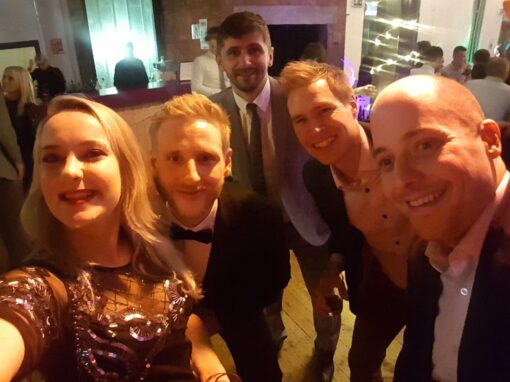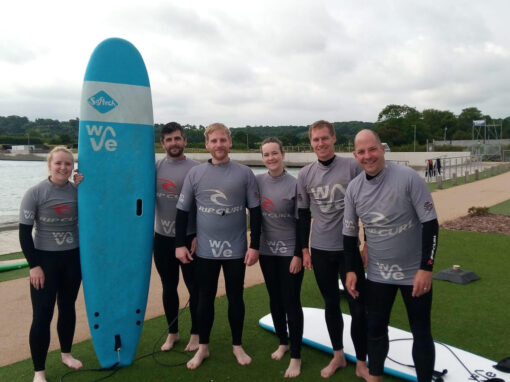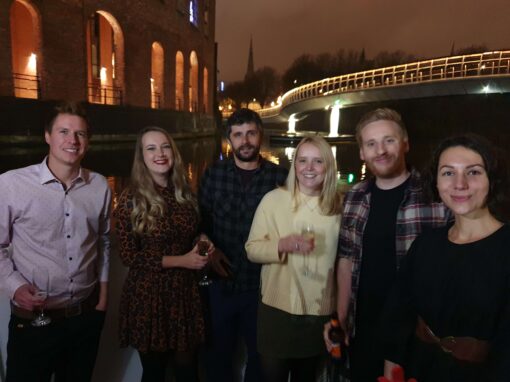 Software Engineer
Do you have a passion for digital simplification? Can you develop new digital tools to support owners of renewable energy projects to maximise their returns? Are you looking for the opportunity to join a small, highly skilled tech team where your work will have a huge and direct impact on the company's growth ambitions? This is your opportunity to join an agile team that's revolutionising the energy market and go all in on our mission to innovate and enhance the efficiency of an industry that's in the midst of rapid change and growth.
Sales Executive
Are you looking to start your career in sales and business development? Are you passionate about renewable energy? If you like to talk to people, want to support the expansion of renewables in the UK and are a diligient and enthusiastic person, then this is your opportunity to join an agile team revolutionising the energy market!
Explore the
Renewable Exchange Platform
Learn More About Our
Advisory Services
Learn more about
Our company and mission