At Renewable Exchange we are delighted to continue our ongoing relationship with leading UK investment business Blackfinch Energy, who has again tendered various wind generation projects through our power purchase agreement (PPA) platform.
This is the 4th consecutive time these assets have been tendered and executed via the Renewable Exchange platform, with a total of 18 different UK electricity suppliers bidding for the power produced by these turbines across the different tenders.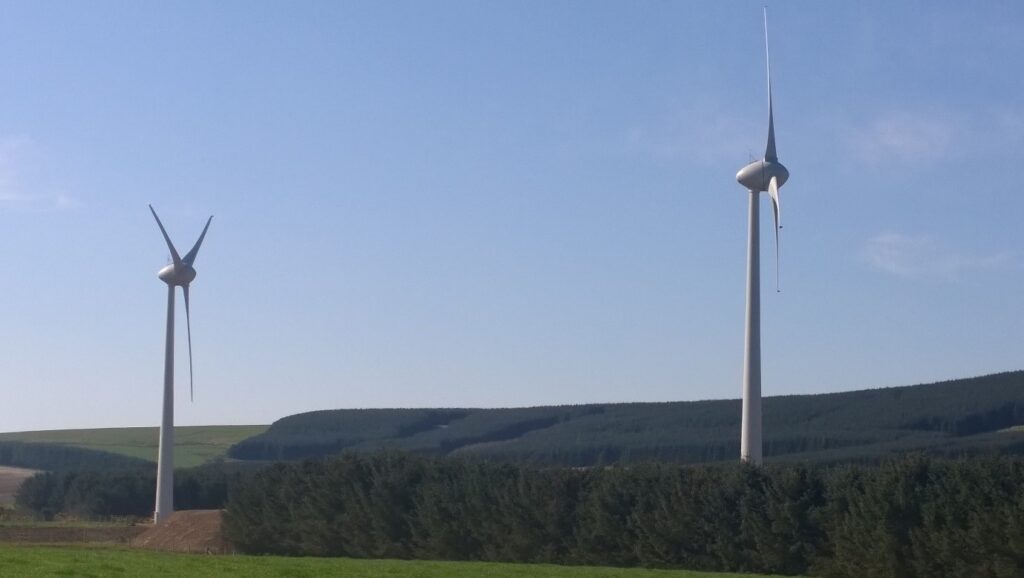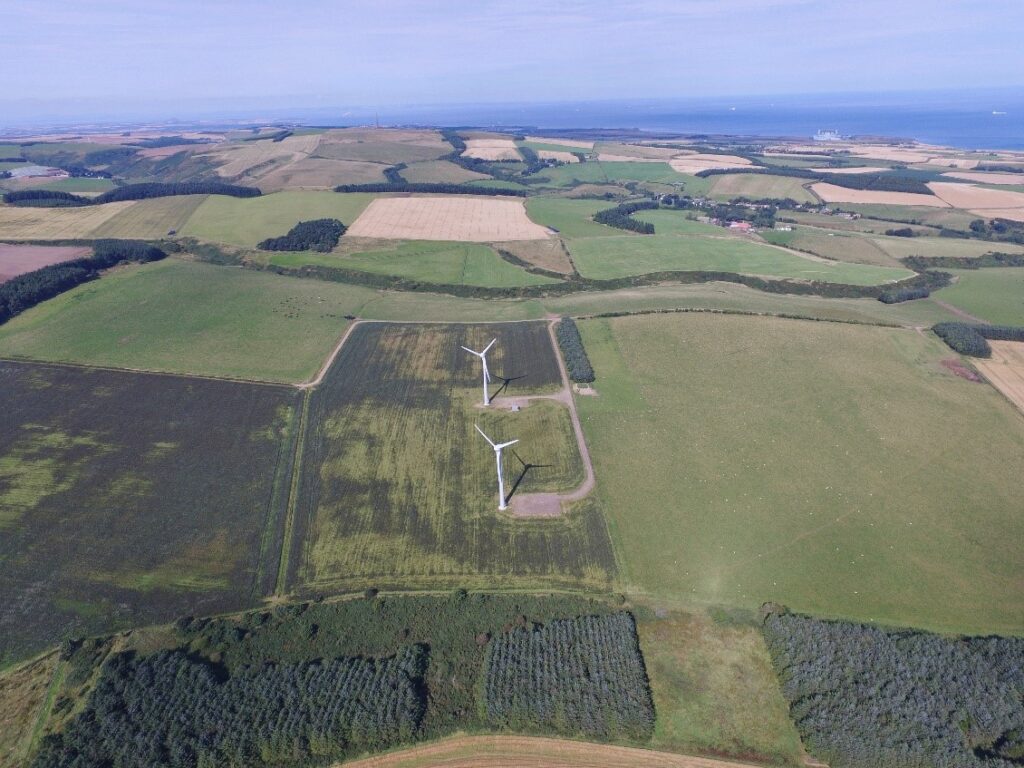 Ferneylea Wind Farm
Blackfinch Energy was an early adopter of the exchange, supporting our growth from a tech start-up to a leading UK digital platform, and we are grateful for their continued support as we grow and expand in the UK and Europe. The platform continues to evolve, increasing functionality to improve the experience for both sellers and buyers of renewable power, such as recent additions of portfolio tendering and an embedded digital PPA for instant execution of contracts. We're committed to bringing as many generators and offtakers together as possible for a fair and transparent tender process. 
Quote from Jolyon Ridgwell: Renewable Exchange continues to deliver value for our assets in a transparent and dynamic way. The platform provides flexibility by allowing us to decide when we tender, and so enabling us to react quickly to market movements. The platform also allows us to select the counterparties with which we execute as required by our stakeholders.
Quote from Robert Ogden: Blackfinch has been with us since the start and we are grateful and pleased that they continue to support us on our journey to being a key partner for PPA analysis and tendering in the UK.
Download the Blackfinch Energy case study.
About Renewable Exchange: Renewable Exchange is a pioneer, transforming the way PPAs are transacted through their online platform. Their aim is simple: connect any renewable energy asset with every power purchaser in the UK. They believe in creating a fair and transparent market, and develop tech solutions alongside a data-driven approach to enable this vision.
About Blackfinch Group: Blackfinch is an award-winning investment specialist with a heritage dating back over 25 years. A trusted provider, it works in partnership with advisers. The Group's businesses span over tax-efficient solutions, early stage investing, managed portfolio services, property financing and renewable energy. Blackfinch is an established Environmental, Social and Governance (ESG) investor. It is entrusted with over £550 million in assets under management and administration.
About Blackfinch Energy: Blackfinch Energy is a leading investor in renewable energy and energy infrastructure projects. Its team oversees and operates power generation company Sedgwick Trading Ltd. Sedgwick owns and operates renewable energy sites across the UK, including Northern Ireland.