Meet us at E-world energy & water this June in Essen!
With the EEG support ending for many renewable energy assets in Germany, generators are now looking for options to secure high-value #PPAs. Ahead of the full launch of the Renewable Exchange PPA tendering platform in Germany, we'll be attending the leading European trade fair in Essen to speak to sellers and buyers of renewable power about post-EEG PPAs.
Robert Ogden, our CEO and the Founder of Renewable Exchange, is participating in the Expert Forum on PPAs on Thursday, 23rd June – Day 3 of the event. In the session "PPAs: The High Road to Post-EEG Commercialization?" he'll talk about how our cutting-edge digital solutions and data analytics are revolutionising PPA markets.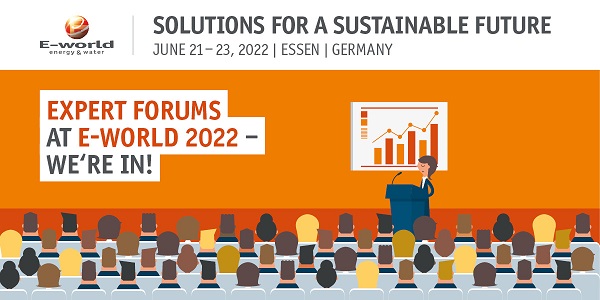 Sign up to the event and the Renewable Exchange presentation on Day 3 at 12:30.
We're also available for meetings to discuss your project and PPA needs: reach out to Robert Ogden, Oliver Hunt, Victoria Kalina or Matthew Haydon on LinkedIn or email [email protected]