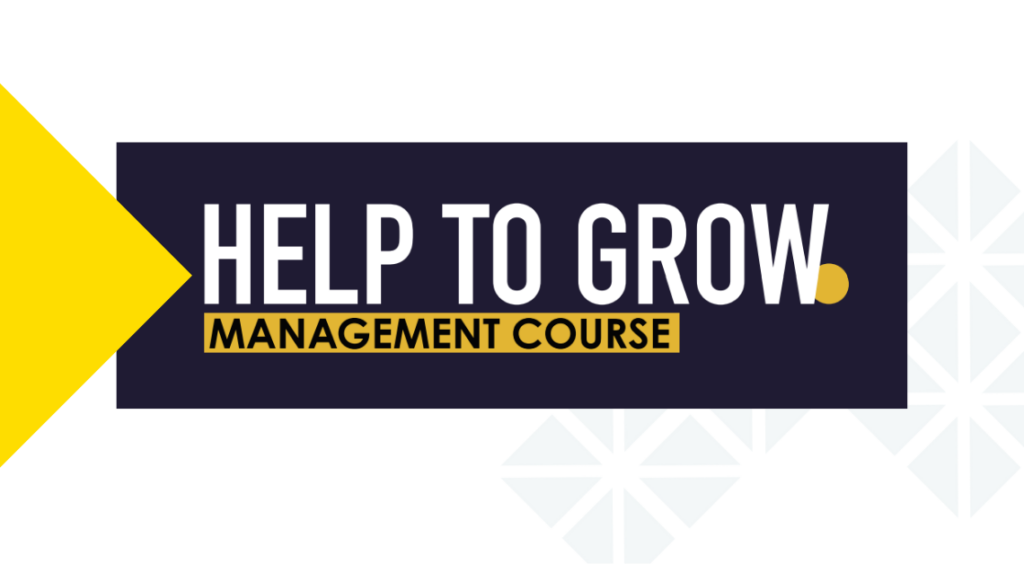 From a start-up just over 5 years ago, to a successful SME serving nearly 2,000 individuals and businesses, Renewable Exchange continues to grow at a very fast pace. 2021 was our best year yet and we are ready to take on new challenges in 2022 as we roll out our platform in Germany and prepare for an increased volume of new subsidy-free projects in the UK.
There are many reasons for our success: the unique product, the fantastic team loved by our customers and the passion for renewables which drives us every day. But there is one other important theme that keeps delivering excellent returns: to never stop learning and improving.
As such, last year our CEO and Founder, Robert Ogden, joined the Help to Grow: Management programme organised by the Small Business Charter together with University of the West of England and the Chartered Management Institute.
"The Help to Grow programme provided lots of interesting content on growing the national and international markets – something particularly relevant to us at the moment as we expand into Germany and other European countries. We focus our efforts on improving the platform and what we offer to our customers and sometimes the personal development aspect can lapse. I'm very happy to have taken the time for this programme and invested in growing my knowledge of business management. With the excellent product we have, I know we're bound for international success and I can't wait to see the results this year brings," comments Robert Ogden.
Renewable Exchange completed the first PPA tender for a leading German renewable energy developer and operator ABO Wind in 2021. The PPA market in Germany has been growing quickly since the Feed-in-Tariff support expired for many assets in 2021. ABO Wind and Renewable Exchange partnered on their first joint project in Germany to secure a PPA for 7 wind turbines in Rhineland-Palatinate area. Read the full case study on our blog.
If you'd like to learn more about the Help To Grow programme and hear from Robert Ogden and other programme participants, listen to the webinar recorded last week explaining all about it.